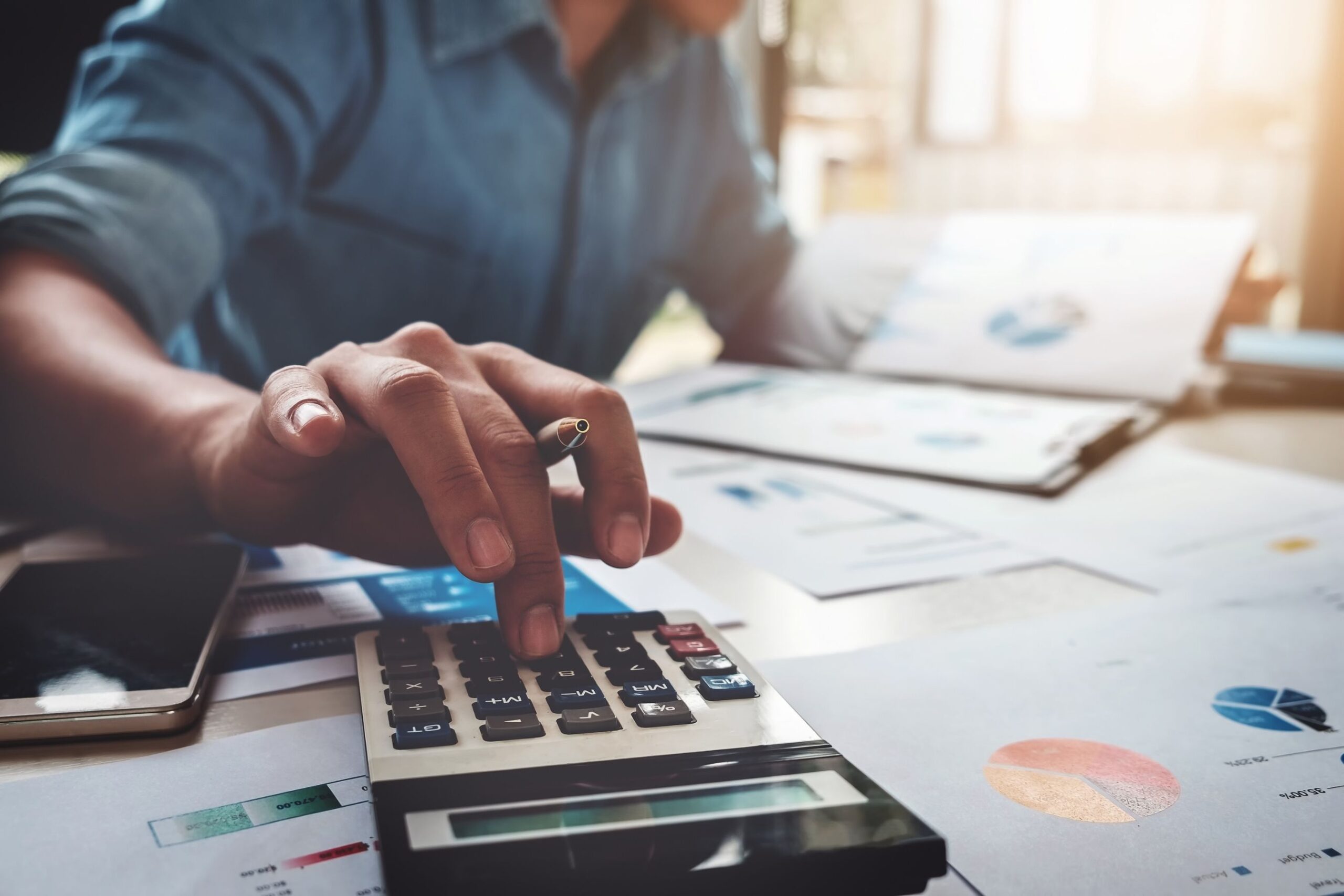 Reduce your monthly commercial power bills with a utility audit from Green Line Rates!
Unlike other auditing processes, we help your business save money on utilities without any expensive changes to your operations. Our service monitors utility rate changes, finds and corrects compliance/billing errors, and gets you the best Georgia Power rates to help you avoid overspending.
Better yet, our service is risk-free, meaning if we don't find you savings, you don't pay us anything. That's a 100% money-back guarantee.
Start saving on your monthly energy bills today. Contact our team or learn more about our process to get started.